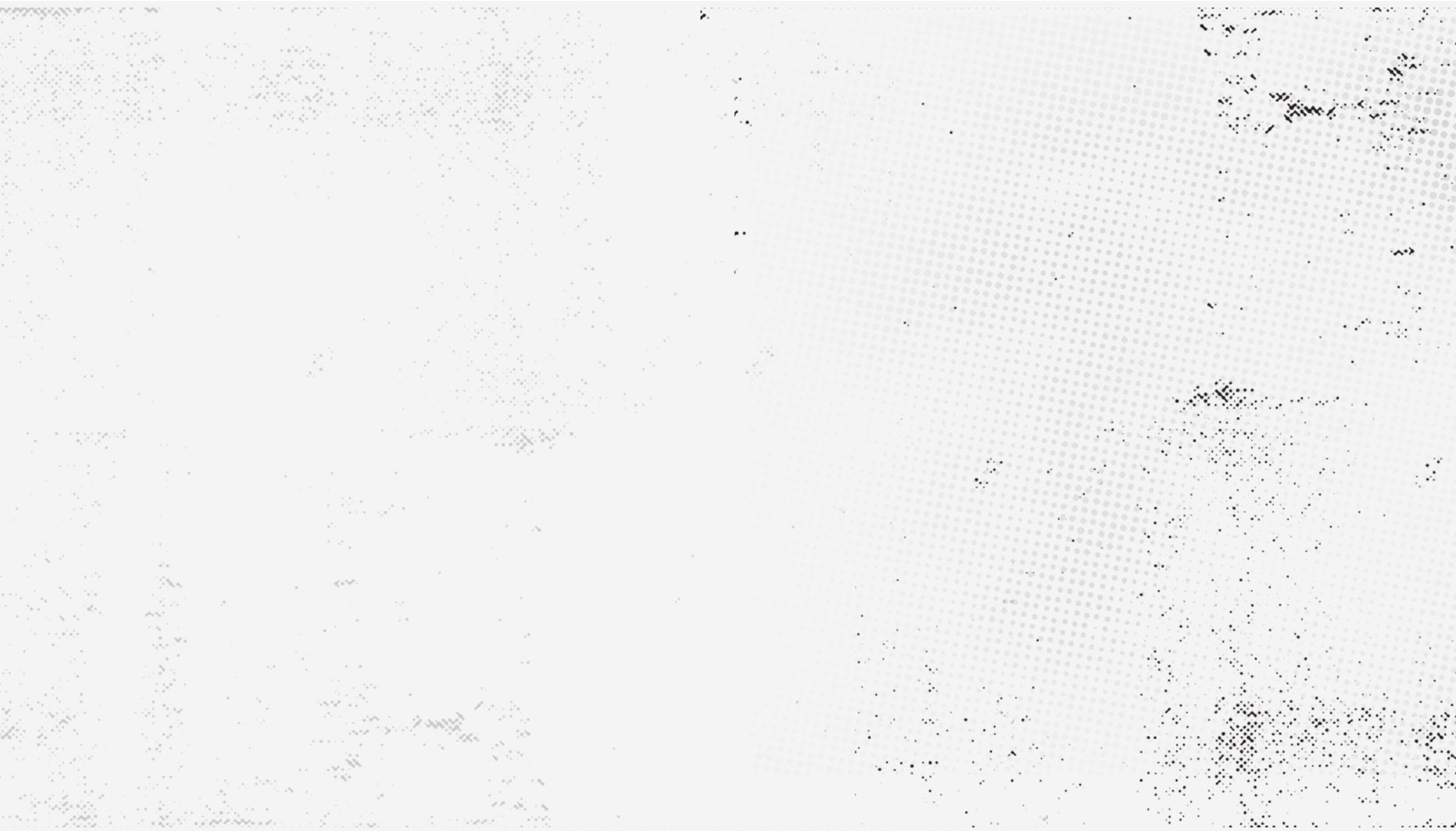 RECOVER YOUR PASSWORD
Please enter your username or email address. You will receive an email message with instructions on how to reset your password.
REGISTER AS WHOLESALER
If you wish to buy a large quantity of Slick Gorilla PRODUCTS please fill in the FORM BELOW and we'll be in touch.
BARBER PORTAL
OUR PRODUCTS